Your ID.eal beach + city break
It's time to move differently
Situated in a unique and quiet Amsterdam area, just 6 minutes by train from the buzzing centre, ID APARTHOTEL is the perfect destination for the Wi-Fi fanatics, the family (wo)men, adventure seekers and happy couples.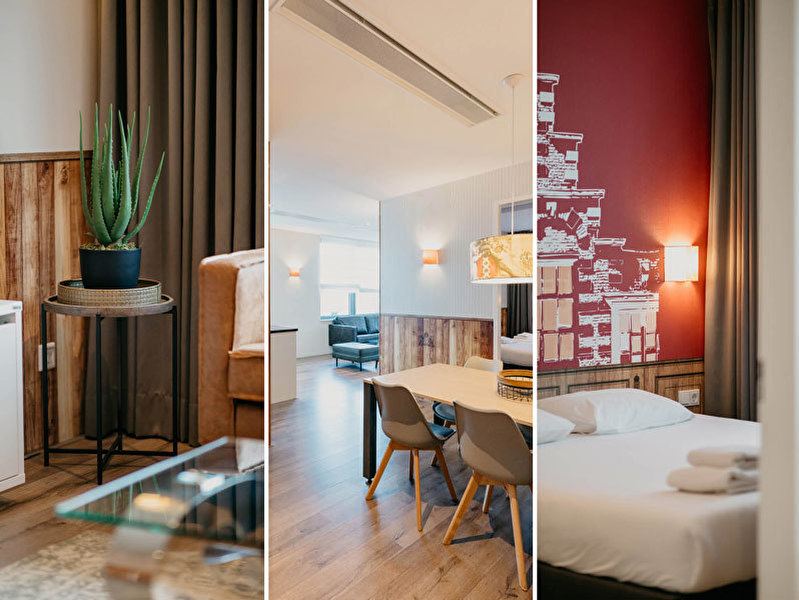 Sit back and relax in your own self-contained living space with free Wi-Fi. Pamper yourself in the comfort of your en-suite bathroom (or even bathrooms!) or jump straight into your comfy bed to catch up on your sleep. Participate in an online conference call from one of our upbeat meeting rooms. Tickle your taste buds with delicious street style inspired food in our restaurant or large terrace and reserve a private hour in our ( closed ) game room. Get a bike in front of the door and explore the amazing nature surrounding the hotel. If you promise to stay, we promise you'll never want to leave.
YES PLEASE, I NEED A HOLIDAY. GIVE ME YOUR BEST OFFER:
Find your ID.eal holiday package. I am a...